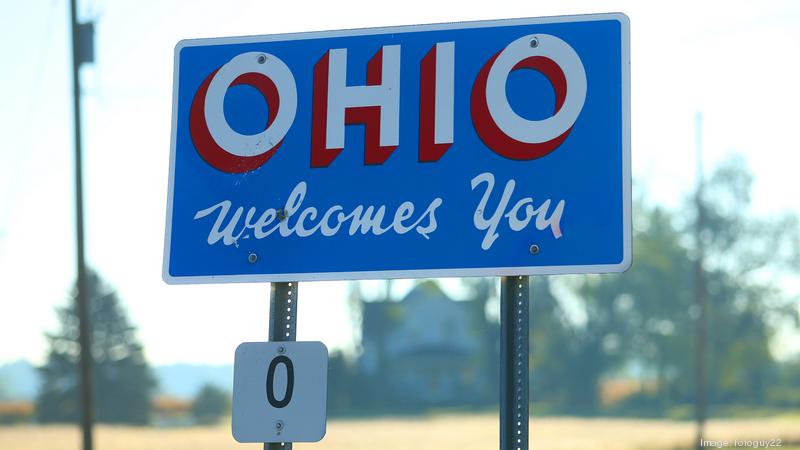 Ohio? Oh. Looking for a tech job? It's no longer, California, here I come, ZipRecruiter reports. You might want to move to Ohio instead.
The job search site ranked the top 20 fastest-growing tech markets. Huntsville, Ala., topped the list with 300 percent growth, Money reported. Second was Thousand Oaks, Calif., with 200 percent growth, followed by Phoenix with a 188 percent hike.
The Buckeye state was best represented for growth with Cincinnati (11), Cleveland (12) and Columbus (14) all making the top 20. See the entire list here.
The high cost of living in the Silicon Valley/Silicon Beach tech communities was cited as one reason for fast growth elsewhere. The median home cost in Huntsville is about $152,000; in Thousand Oaks, which is in the greater Los Angeles area, the average is almost $675,000. Read more
Source: www.bizjournals.com