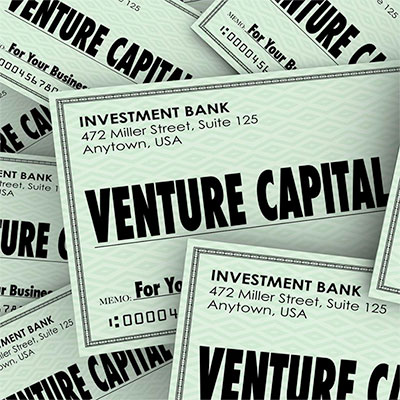 Nearly half a billion dollars in venture capital was invested in Ohio startups last year even as those investments nationally declined, according to a new report.
More than $470 million was invested into 210 Ohio companies in 2016 — continuing a trend that has seen a 26 percent increase in VC investments in the Buckeye State since 2015, and a 46 percent increase since 2014, according to a report from VentureOhio. Companies at all levels from seed, early and growth stage are seeing increases in investment amount.
Ohio-based investors raised $631 million last year, VentureOhio found, with 53 Ohio-based investors putting money into the state alongside 117 out-of-state names.
"Everything is going up," said VentureOhio CEO Falon Donohue. "Overall, Ohio is on a fantastic trajectory when you consider venture capital investment declined nationwide." Read more
Source: www.bizjournals.com