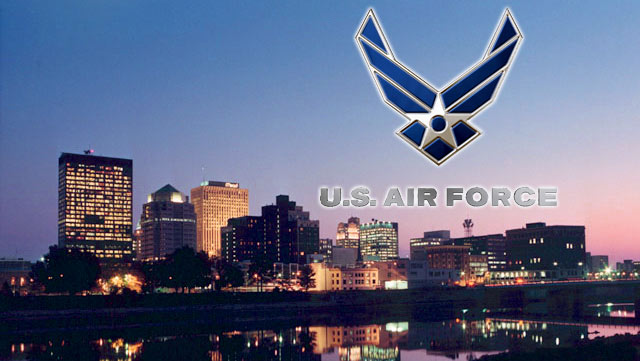 Small businesses got a huge boost from the Air Force last fiscal year, but uncertainty in the federal budget means no one is too sure yet if the trend will continue.
Spending on small businesses by the Air Force Materiel Command reached a record $5.4 billion nationally in the 2016 fiscal year, which provided a nice influx for some local companies.
"That is the most we have ever spent on small businesses, ever, and it's almost a billion dollars more than we spent" the prior year, said Farris Welsh, AFMC small business director.
Of that $5.4 billion, about 9 percent — or $494.8 million — was spent in Ohio, nearly all of it spent on firms with defense contracts in Montgomery and Greene counties, figures show.
Since fiscal year 2013, AFMC spending on small businesses nationwide rose nearly 50 percent and jumped nearly 70 percent in Ohio, Air Force figures show. Read more
Source: www.daytondailynews.com